Area Information
Interactive Area Explorer
The Greater Lynchburg area encompasses the City of Lynchburg, as well as the counties of Amherst, Appomattox, Bedford and Campbell.
With a metro area population of over 140,000, there is always events, activities, places and Things to Do. Be sure to check out and subscribe to:
         Things to do in the Greater Lynchburg area- serving as an events calendar, an event, restaurant, or place of interest is highlighted each day of the year. Be sure to subscribe to the Facebook page to be in the know for what is happening in Lynchburg!
City of Lynchburg-Lynchburg's northern boundary is the James River.  John and Sarah Clark Lynch established a ferry business for trade, using the river, which drew families to the area. Read more about the wonderful history of our area.

See:
Amherst County- Lying north of the City of Lynchburg, running on both the east and west side of US Rt. 29. The town of Amherst is located in the middle of the county, and provides beautiful farm land and small town charm.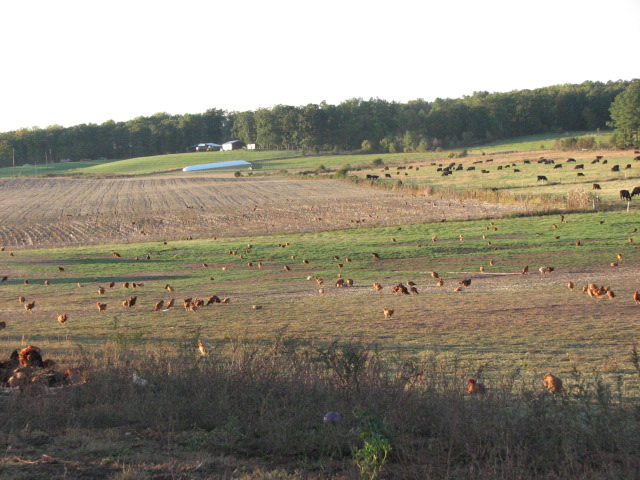 Appomattox County- Situated on the eastern side of Lynchburg, an area known for its rich farmland, and vast historical past.  The last location of the Confederacy, where Lee surrendered to Grant, Appomattox offers a wonderful glimpse into the Civil War with its battlegrounds and parks.
  Appomattox Court House National Historical Park
Bedford County- Located on the northwest side of Lynchburg, Bedford County is at the foot of the Blue Ridge Mountains.  Its the largest growth area of our market for the last 6 years. 
Campbell County- Located to the south side of the city of Lynchburg.
Use the Interactive Map to explore Neighborhoods and Condos.